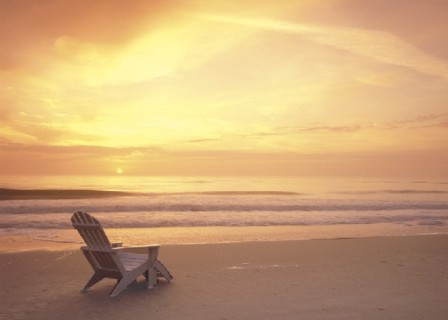 Beaches by Iris Rainer Dart
Heartwrenching and funny, this is a story of a friendship between two very different women. One is a loud, outgoing, aspiring actress and the other is shy, meditative homebody. They meet in the 50's, then reunite periodically throughout their lives – at beaches in Florida, California and Hawaii.
Summer Reading by Hilma Wolitzer
Centered around a summer book discussion group in the Hamptons. Young socialites struggle to impress each other and, in the end, are influenced by books such as Madame Bovary and Jane Eyre that are assigned in their book club.
Killer Summer by Lynda Curnyn
Set on New York's Fire Island, three 30-something friends share a house for the summer. Each character is given a chance to narrate and give their own point-of-view, as their plans for a fun escape are derailed when a dead body is found on the beach.
Mary Emmerling's Beach Cottages
What is more relaxing than flipping the pages of one of our many decorating books and remodeling the house in your head? Cheaper and easier than actually going to Home Depot.
Need some music to get in the mood to get to West Lake beach or at least the back yard? How about "Don't Worry Baby," "Busy Doin' Nothin' and "The Warmth of the Sun?"