You didn't think we would skip our Turkey Note tradition this year, did you?! It's just not Thanksgiving without those terribly written, yet still loved little poems!

What? You don't know what a Turkey Note is? Check us out over here and be sure to come back for this year's installment.
And now for your reading enjoyment…
Turkey Squirrel.
Turkey Deer.
Turkey wants to spread
Thanksgiving cheer.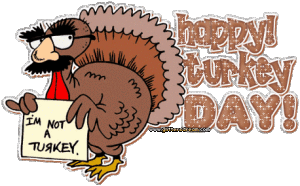 Turkey turnip.
Turkey beet.
Turkey needs to be faster
On his feet!
Turkey leaves.
Turkey mow.
Turkey is hoping
For Thanksgiving snow!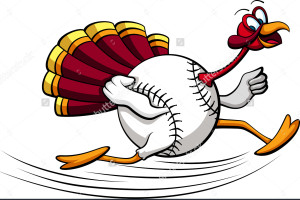 Turkey high
Turkey low
Turkey says 'Go Cubs Go!'
Turkey blue
Turkey red
I think you'll need
to roll me to my bed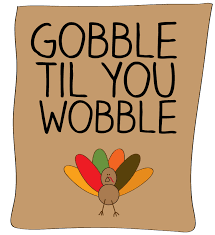 Turkey up
Turkey down
I think I've gained 10 pounds!
Turkey breast?
Turkey thigh?
I don't care
I want pie!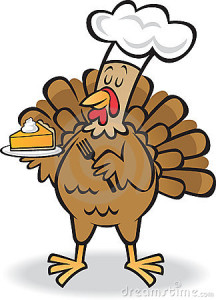 Turkey Orange
Turkey Gray
Have a Happy Turkey Day!