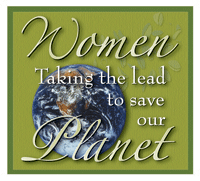 March is National Women's History Month, celebrated every year since 1978. This years theme is Women: Taking the Lead to Save Our Planet and spotlights Rachel Carson, author of A Silent Spring.
Of course, the library has the expected biographies about Elizabeth Cady Stanton and Susan B. Anthony, but how about Billie Jean King, Sally Ride or Betty Friedan? Setting individuals aside, I found these two titles very interesting:
Wild Women: Crusaders, Curmudgeons and Completely Corsetless Ladies …by Autumn Stephens.
Cowgirls by Candace Savage
And, for today's history makers, don't forget  Ms. Magazine.