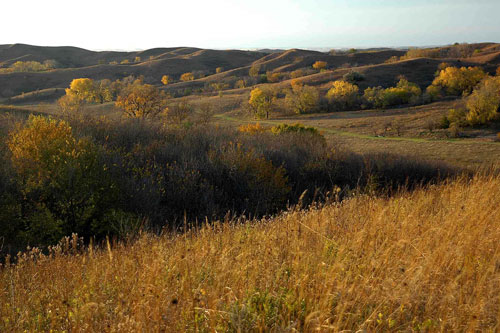 Vote for the novel with an environmental or nature theme that affected you the most – by adding a comment below. Some ideas to get you started:
Sick Puppy by Carl Hiaasen (or any Hiaasen book)
The Appeal by John Grisham (ditto)
Animal Dreams by Barbara Kingsolver
The Postman by David Brin
State of Fear by Michael Crichton
The Lorax by Dr. Seuss
The Day After Tomorrow by Whitley Strieber
The Talking Earth by Jean Craighead George
Vote through Sunday, April 27th. We'll let you know the winner next week.