Want the hottest new release from your favorite author? Want to stay current with a celebrity book club? Love nonfiction? You should join the Best Sellers Club. Choose any author, celebrity pick, and/or nonfiction pick and the Davenport Public Library will put the latest title on hold for you automatically. Select as many as you want! If you still have questions, please check out our list of FAQs.
Now let's get to the good part! Each month, we will highlight two authors from our Best Sellers Club. December's picks are David Baldacci for fiction and Nora Roberts for romance. Have you read either of those authors? What are your favorites?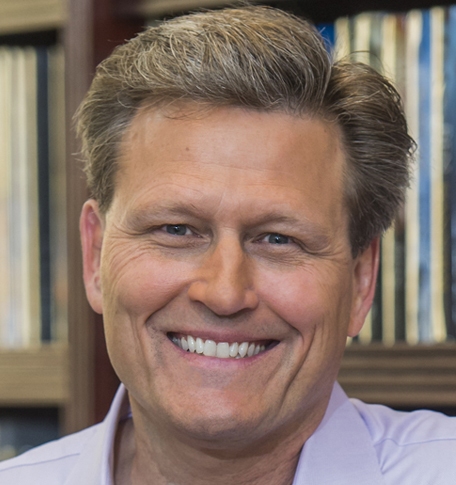 As a writer who spans all ages, David Baldacci writes thrillers, mystery, and historical fiction. His past as a trial lawyer and corporate lawyer in Washington, DC shines through in his  His first novel was Absolute Power and was published in 1996. Over the years, Baldacci has published 40 novels for adults that have all been bestsellers, both national and international. Several of his novels have also been adapted for television and film. Selling over 150 million copies worldwide, Baldacci's novels have also been published in more than 80 countries and in over 45 languages. If you have read any Baldacci and you're looking for a way to get younger people interested, you will be pleased to learn that he has also published seven novels for young readers.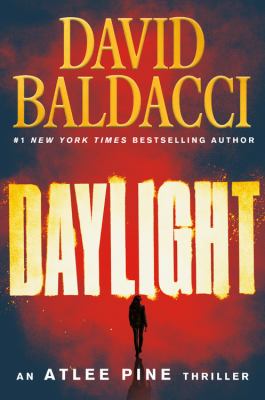 David Baldacci's newest book is Daylight, the third book in the Atlee Pine series.  Curious what this book is about? Check out the following description provided by the publisher:
FBI Agent Atlee Pine's search for her sister Mercy clashes with military investigator John Puller's high-stakes case, leading them both deep into a global conspiracy — from which neither of them will escape unscathed.
For many long years, Atlee Pine was tormented by uncertainty after her twin sister, Mercy, was abducted at the age of six and never seen again. Now, just as Atlee is pressured to end her investigation into Mercy's disappearance, she finally gets her most promising breakthrough yet: the identity of her sister's kidnapper, Ito Vincenzo.
With time running out, Atlee and her assistant Carol Blum race to Vincenzo's last known location in Trenton, New Jersey — and unknowingly stumble straight into John Puller's case, blowing his arrest during a drug ring investigation involving a military installation.
Stunningly, Pine and Puller's joint investigation uncovers a connection between Vincenzo's family and a breathtaking scheme that strikes at the very heart of global democracy. Peeling back the layers of deceit, lies and cover-ups, Atlee finally discovers the truth about what happened to Mercy. And that truth will shock Pine to her very core.
This book is also available in the following formats: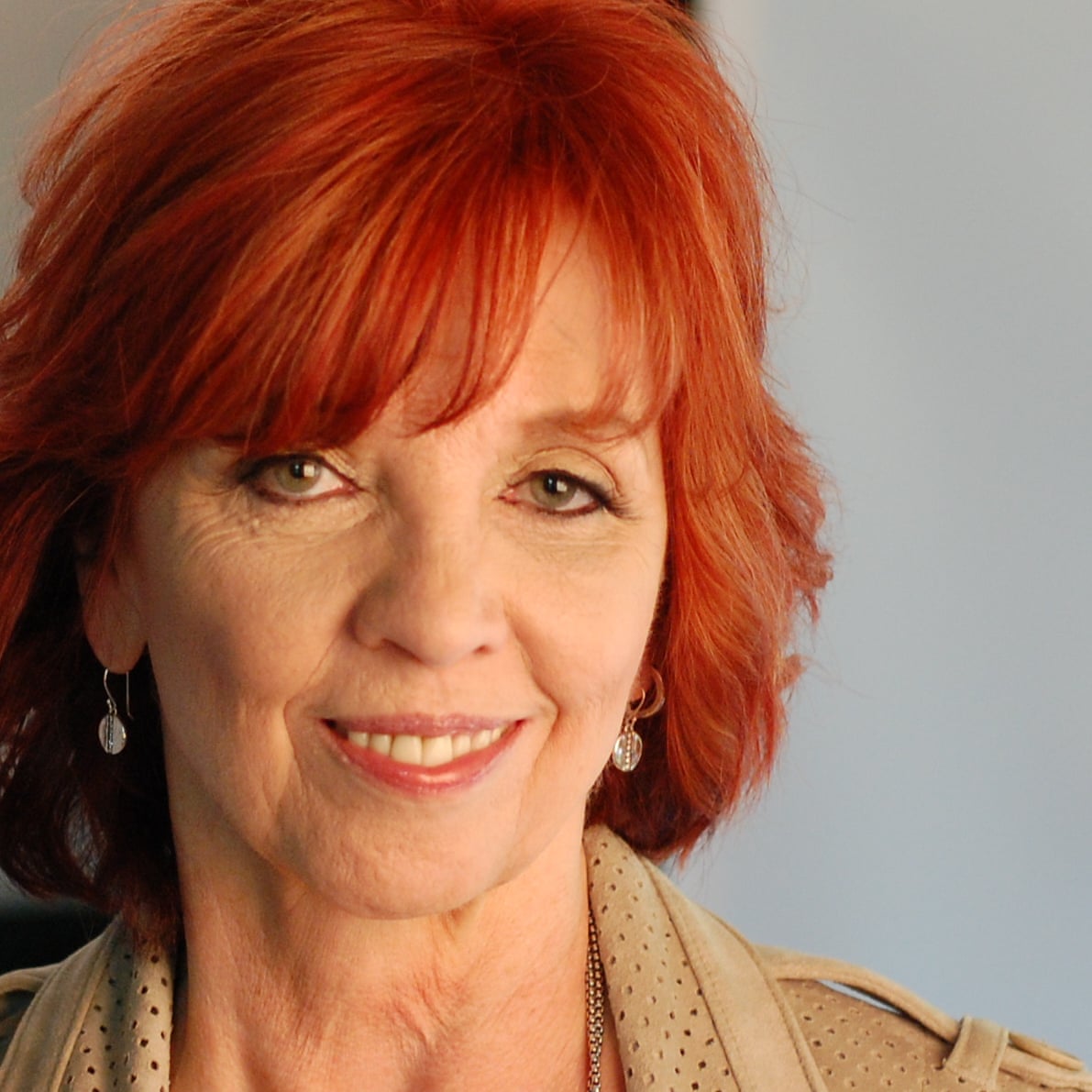 On to the next! Nora Roberts is our featured romance author of the month for the Best Sellers Club. As the author of over 215 romantic suspense, historical romance, paranormal romance, and fantasy books, Roberts is one of the most popular romance authors at the Davenport Public Library. Roberts has written more than 190 novels. As a New York Times bestselling author, more than 300 million copies of her books are currently in print. Nora Roberts also writes under the pen name JD Robb, where she writes a futuristic suspense series.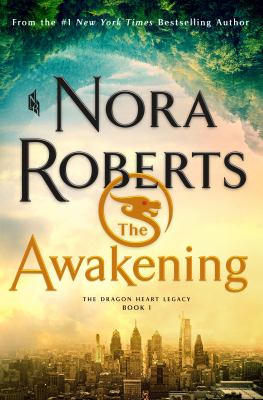 Nora Roberts' latest book is The Awakening, the first book in the Dragon Heart Legacy series.  Want to know more? Check out the following description provided by the publisher:
In the realm of Talamh, a teenage warrior named Keegan emerges from a lake holding a sword—representing both power and the terrifying responsibility to protect the Fey. In another realm known as Philadelphia, a young woman has just discovered she possesses a treasure of her own…
When Breen Kelly was a girl, her father would tell her stories of magical places. Now she's an anxious twentysomething mired in student debt and working a job she hates. But one day she stumbles upon a shocking discovery: her mother has been hiding an investment account in her name. It has been funded by her long-lost father—and it's worth nearly four million dollars.
This newfound fortune would be life-changing for anyone. But little does Breen know that when she uses some of the money to journey to Ireland, it will unlock mysteries she couldn't have imagined. Here, she will begin to understand why she kept seeing that silver-haired, elusive man, why she imagined his voice in her head saying Come home, Breen Siobhan. It's time you came home. Why she dreamed of dragons. And where her true destiny lies—through a portal in Galway that takes her to a land of faeries and mermaids, to a man named Keegan, and to the courage in her own heart that will guide her through a powerful, dangerous destiny…
This book is also available in the following formats:
Stay tuned for our next chosen authors!