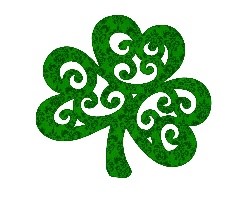 Today being St. Patrick's Day, we thought we would share some Irish resources.
Special limited time offers for FREE access to genealogy websites pertaining to Irish Research: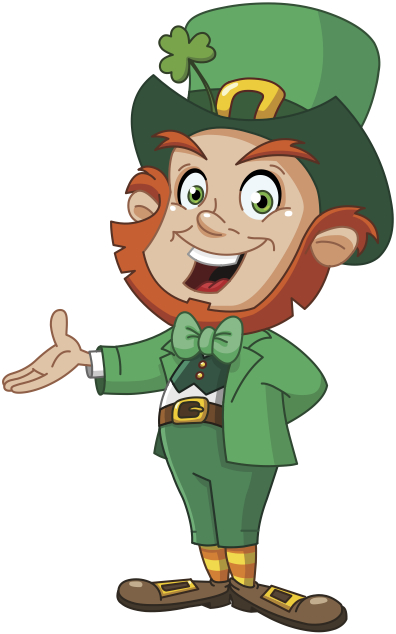 AmericanAncestors.org (all Irish resources FREE March 15-22!)
Have you ever wanted to take a closer look at the Book of Kells? Check out the digitized book from Trinity College Dublin.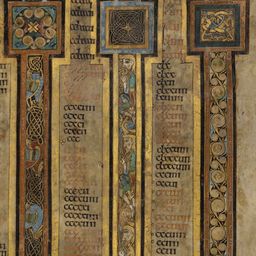 In our Collections:
Local Ancient Order of Hibernians
Can you believe the Grand Parade has been going on for 32 years?! The Richardson-Sloane Special Collections Center has a number of early posters for the parade in our Ephemera collection.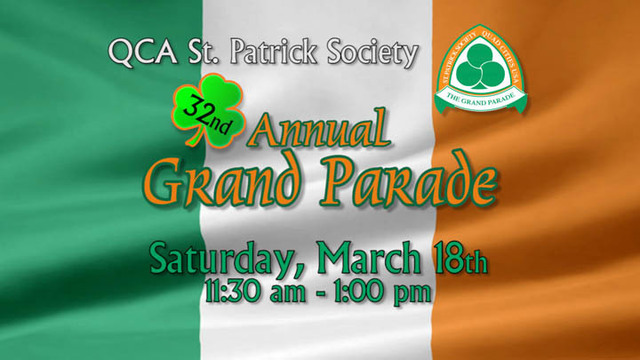 Image courtesy of Our Quad Cities
Interested in local Irish-American stories? The 2007-2008 Iowa Stories 2000 topic brought out local individuals with great stories to tell. Their oral histories are archived here as well.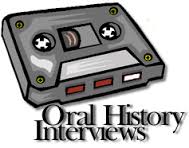 The Celtic Heritage Trail of the Quad-Cities was an active local organization in the early 2000's. Their records contain a good deal of Irish history and lore. Available from our Archive & Manuscript Collection.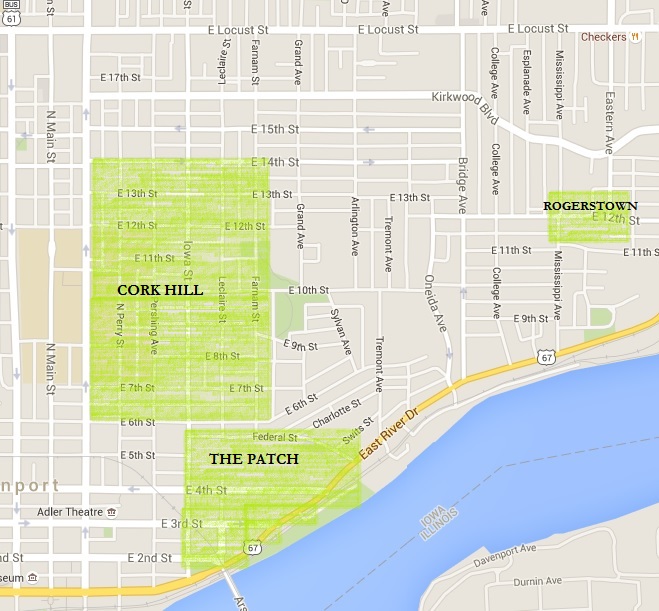 Come visit us for all of your Irish genealogy and history research needs!