Most Quad Citizens have heard the name Dick Stahl in many different contexts as an educator, a poet, or an avid supporter of the Quad Cities. Dick Stahl will have a special place in
Richard "Dick" Hugo Stahl was born to Donald Howard and Elta Loretta Stahl on June 12, 1939, in Davenport, Iowa. He attended Davenport Schools culminating in graduating from Davenport High School in 1957 where he participated in football.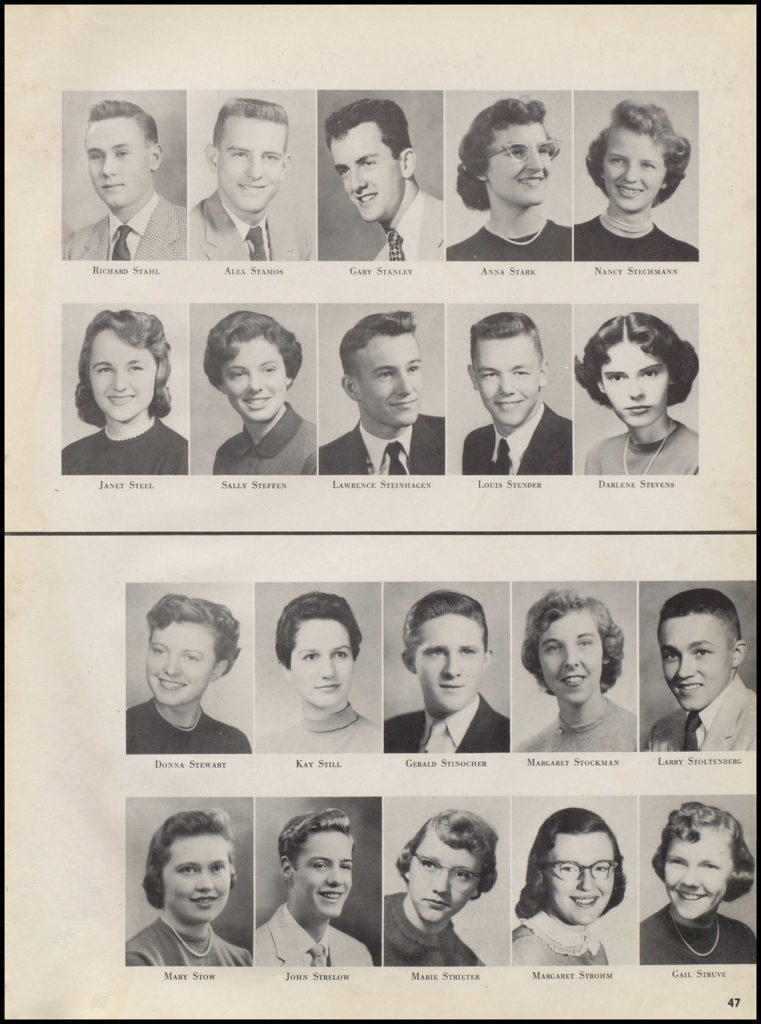 He continued his education at Augustana College in Rock Island, Illinois, earning a Bachelor of Arts in English in 1963. In 1964, Dick switched gears the next couple of years because he was drafted into service with the U.S. Army in Baumholder, Germany. When he returned home, he married Helen Moretz on June 29, 1968, in Princeton, Illinois. He continued his education at the University of Iowa earning a Master of Arts degree in English in 1970. Dick completed his formal education with attaining an Education Specialist degree in Administration in 1981 from Western Illinois University.
He returned to teach at Central High School, formerly named Davenport High School, for 34 1/2 years in the English Department. He left a lasting impression on this Davenport school. In 2013, he was inducted into the Davenport Central Hall of Fame.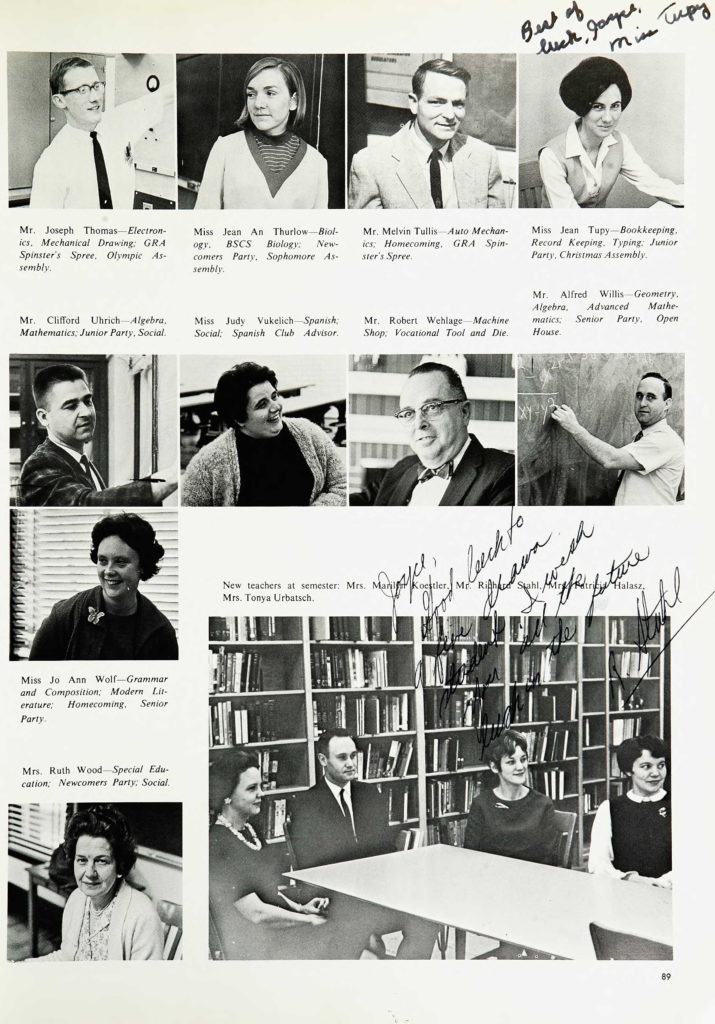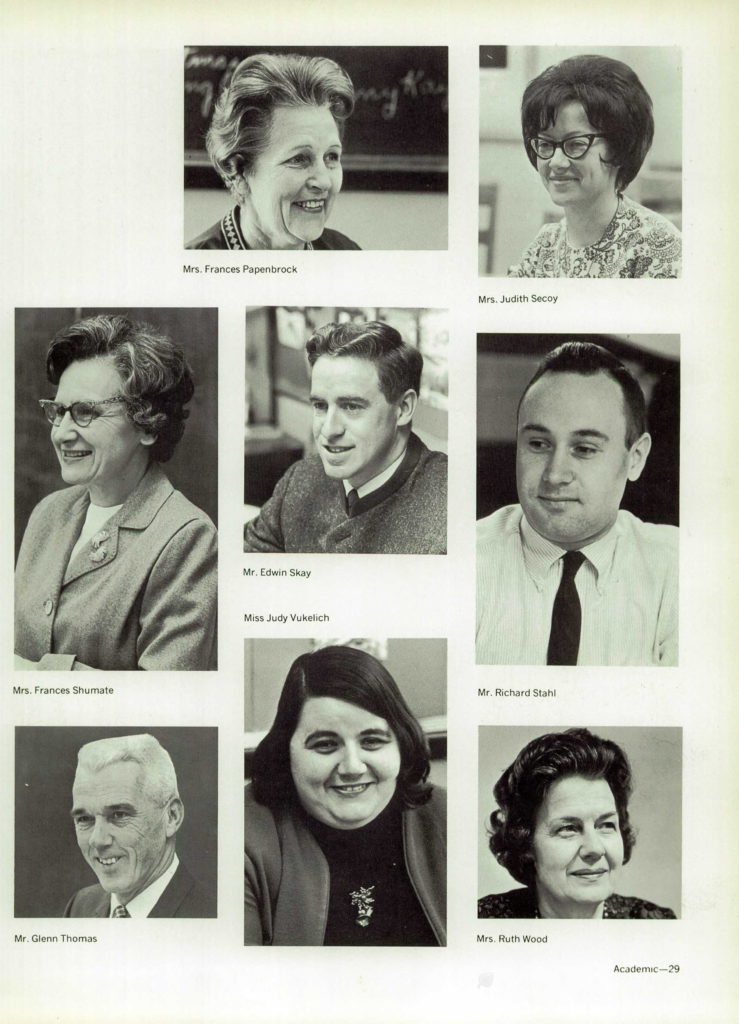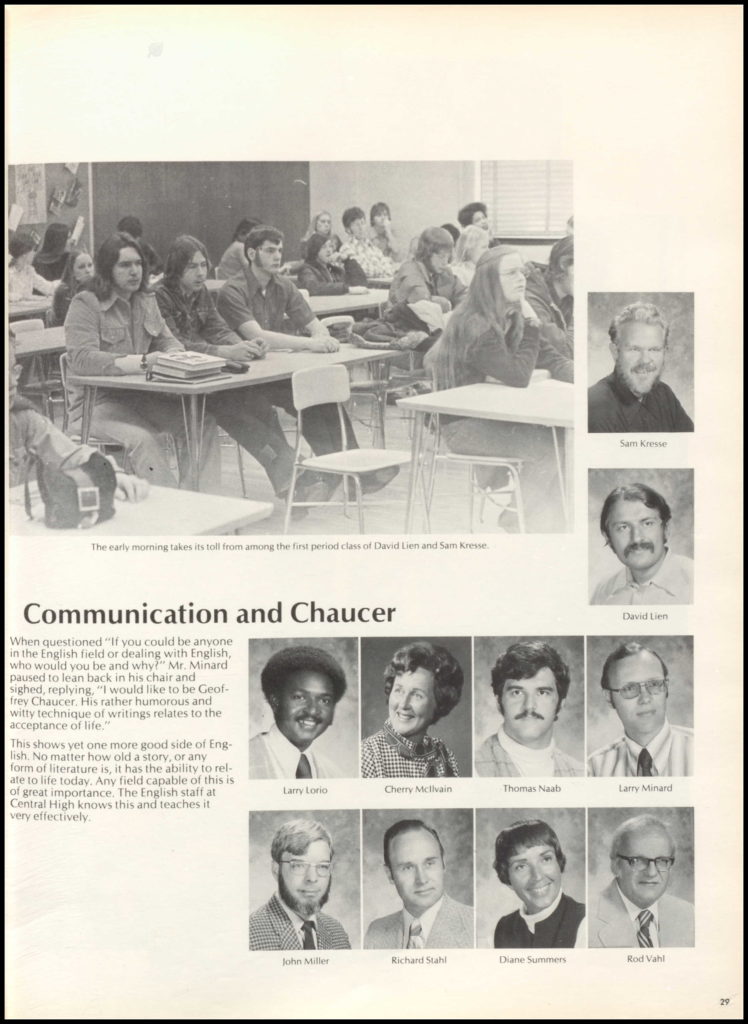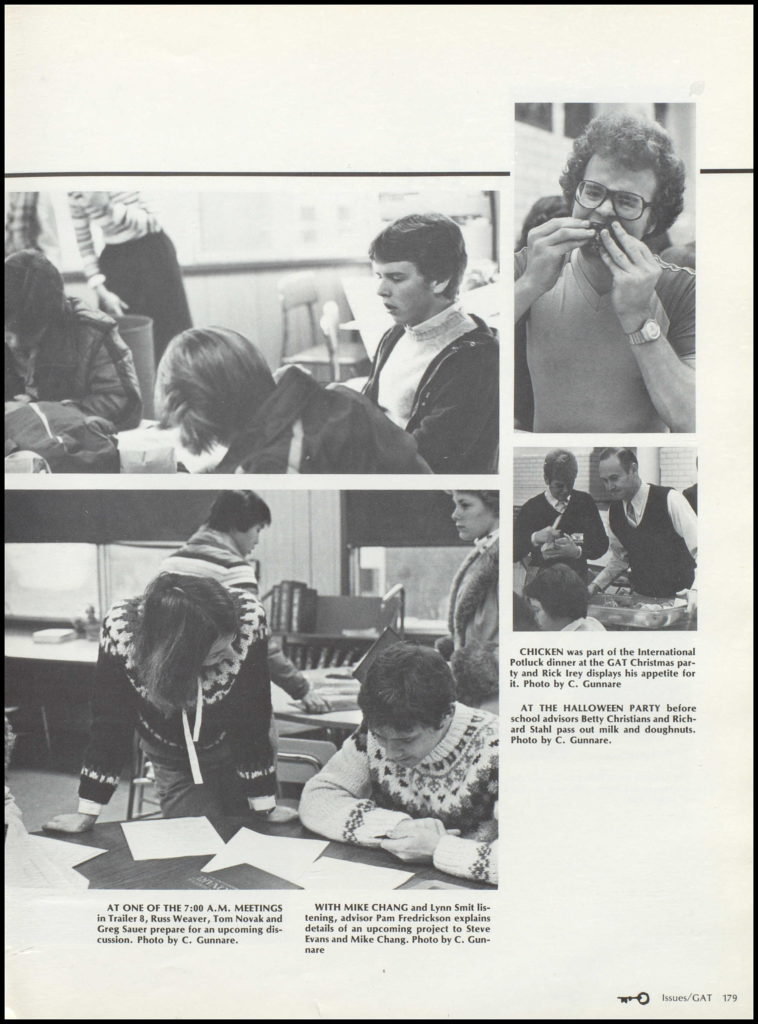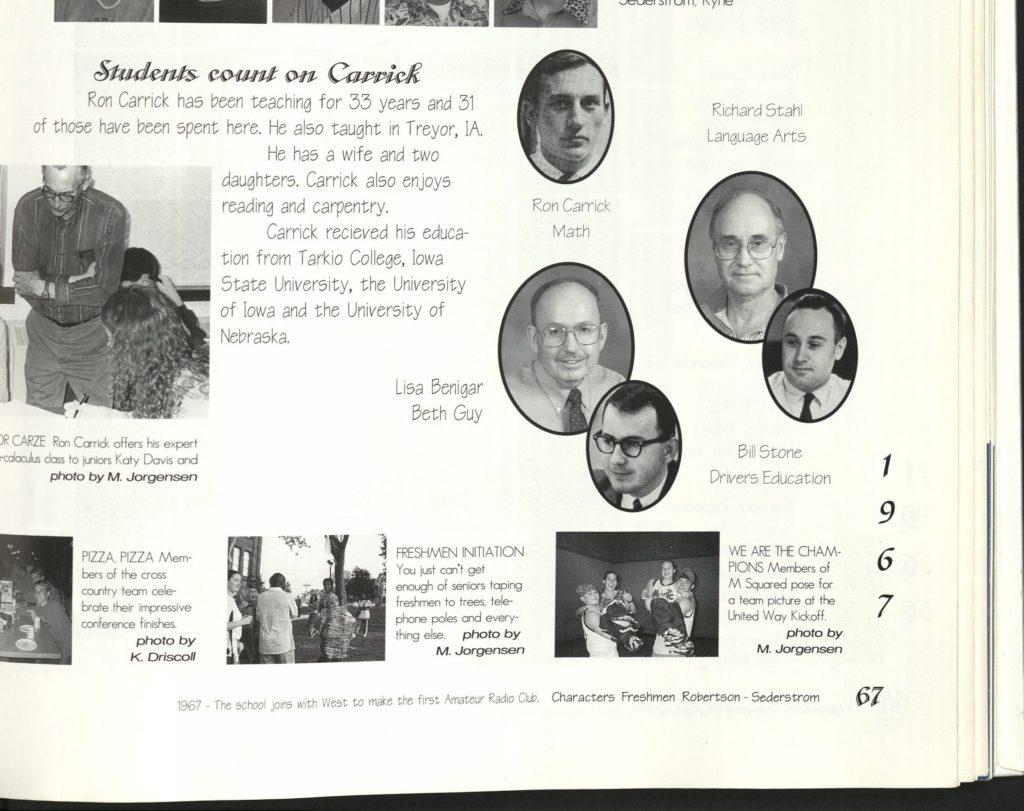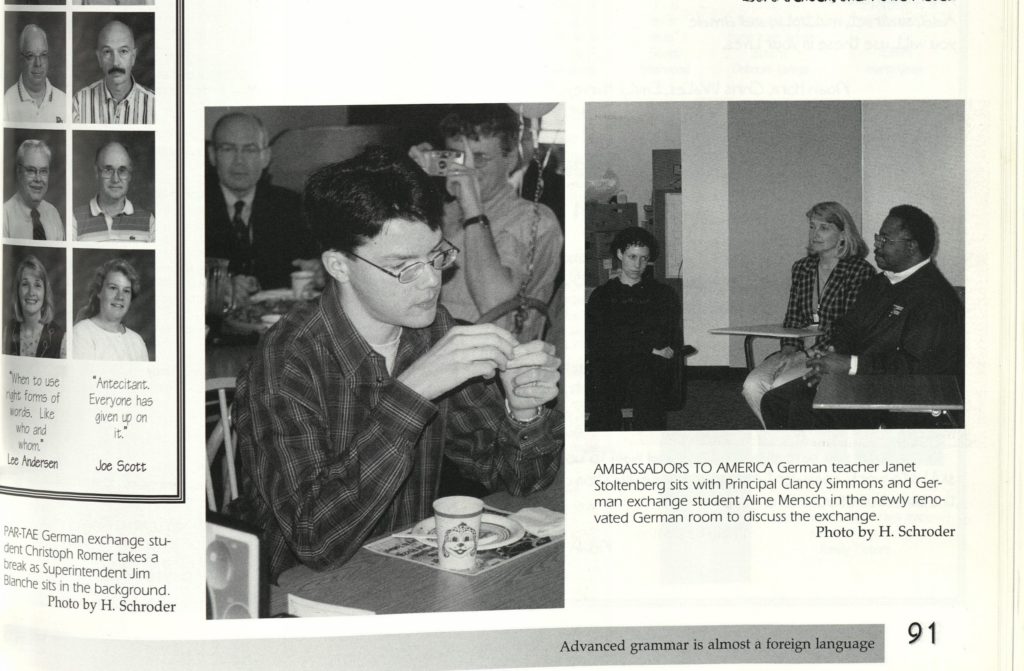 In addition to his career, Dick wrote poetry which he started when he was at Augustana College. He wrote four books of poetry on a range of topics from the Mississippi River, the Davenport Sky Bridge, Henry Farnam and the first railroad bridge, and many other topics. He served as the first Quad-City Poet Laureate from September 2001 to September 2003. Over the years, he publically performed his poetry and taught the community to write their own.
April 2019, Dick performed some snippets of his poems during the Quad City Symphony Orchestra's Masterworks VI: Quad Cities Past & Present performance.
From "The Mississippi River, My Compass"
By Richard Stahl
Long as I can see, taste or feel its presence,

I never get lost in the Quad Cities. My internal compass reacts

to the fierce magnetism

of this fabled silver streak, this Mississippi River.

One glance at the sun-stippled water flowing west

with its dashing waves, forward rolls,

and million points of light serves me direction,

distance and a call

like an oracle.

I look down

and I'm up with the current

that makes this part of the river

a natural watermark

for travelers.

I tap my refreshing Mississippi Highball

like a tonic, each drop

a generous libation from the gods –

pure and clean, fresh

and miraculous in effervescence.

That's the tone poem playing

in my psyche right now, a short composition

on river music

and lore,

transformative and transcendent.

(QCSO Program Notes 2018-19, Masterworks VI)
Below we feature three of his books of poetry:
For more information about Dick Stahl, please read Alma Gaul's article "'His love for the Quad-Cities was inspiring': Quad-Cities poet laureate Dick Stahl dies at 80."
Bibliography:
Bancks, Jacob. "Quad City Symphony Orchestra Program Notes Masterworks VI: Quad Cities Past and Present."Quad City Symphony Orchestra., 2018-2019. https://qcso.org/wp-content/uploads/Program-Notes-MWVI-2018-19.pdf
Washington, D.C.: National Archives and Records Administration, n.d. 1940 U.S. census, Scott County, Iowa, population schedule, Davenport, p. 9-B, dwelling 3325, family 213, Stahl, Richard; NARA microfilm publication T627, roll m-t0627-01202.
(posted by Kathryn)