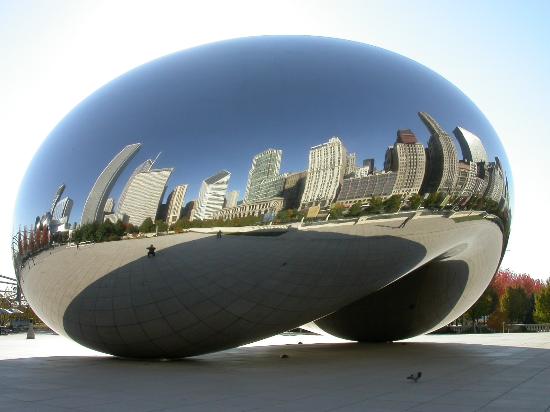 In Chicago, truth is truly stranger than fiction, but the fiction is awfully good, too!
Scott Simon's Windy City: A Novel of Politics was published in a very timely manner, this last year. The comic novel involves a poisoned mayor and the exploits of the 50 Chicago alderman who want to determine the next mayor. Simon grew up in Chicago and is a long time National Public Radio host.
"I think politics is a local specialty in Chicago, the way that blues and improvisational comedy is a local specialty," Simon says.
Scott Turow is generally acknowledged as the best legal fiction writer in the business. Presumed Innocent was one of the first really big legal blockbusters and is a classic in the genre. Turow's Kindle County is a thinly disguised Cook County, As s a former Assistant U.S. Attorney, he's had first hand knowledge of fraud and corruption. If you want insight into the Chicago way of doing politics check him out.
Sara Paretsky's books immerse the reader in the South Side setting. The heroine, V.I. Warshawski, is a whiskey-drinking private eye who grew up among the steel mills.She first appeared in 1982, and was groundbreaking as a tough female p.i., in a male dominated genre.