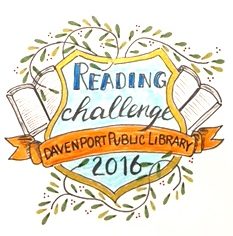 September was a fun month, wasn't it? What better topic for book lovers to read about than books and bookstores and libraries? It's win-win. And there are a lot of great titles to choose from – makes it hard to pick just one!
The title I settled on for Books About Books was The Thirteenth Tale by Diane Setterfield. With elements of a Gothic ghost story, secrets from the past and conflicting, tangled stories, this reads more like a mystery than straight fiction.
When Margaret Lea, an unremarkable biographer that helped her father in his bookstore, received a letter from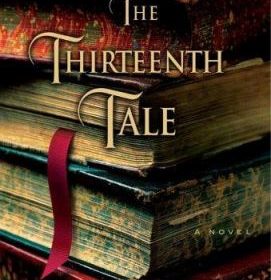 reclusive author Vida Winter requesting that Margaret write her biography, she is understandably skeptical. Winter is infamous for weaving one fantastic tale about her life after another, stories that conflict and confuse. Where does the fiction stop and the truth begin? It is now up to Margaret to untangle the stories and present them, cohesive and whole, or as close to the truth as possible.
This is an engrossing read, with imaginative leaps and unexpected twists that challenges you again and again – what exactly is the truth?
What about you – what brilliant book did you discover this month? Or did you pass on this month's reading challenge? Remember, the challenge is to help you find great titles that you might not have tried before – have fun with it! And stop by Monday for information on the next Online Reading Challenge!