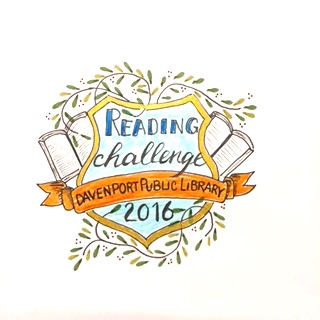 How is your Holiday reading going this month? Have you found time amid the hustle and bustle to enjoy a good book? Admittedly, it can be pretty hard in December, but remember, many of the best Holiday stories are quick, light reads, or children's books with beautiful illustrations. And they almost always help get you in the holiday spirit!
Need some suggestions? Here are some new books that have just arrived in the past couple of weeks.
The Angel of Forest Hill by Cindy Woodsmall (NEW Romance) An Amish romance set in West Virginia, Rose comes to help Joel Dienner and his family after the death of the Joel's wife and the mother of his three children. How Rose and Joel navigate a new relationship forged by need and come to love each other, against the backdrop of a snowy Christmas makes for a charming and gentel read.
A Shoe Addict's Christmas by Beth Harbison (NEW Fiction) Accidentally locked into the department store she works at after it closes on Christmas Eve, Noelle is visited by a woman who claims to be her guardian angel. It's "It's a Wonderful Life" only with shoes and shopping!
The Mistletoe Murder by P.D. James (NEW Mystery) Here are four of P.D. James' best short stories, originally commissioned to run in newspapers or magazines during the holidays. Just like her books, these stories are cunning and full of sly humor and two of them feature her most famous detective Adam Dalgliesh. A must read for any mystery fan.
The Twelve Dogs of Christmas by David Rosenfelt (NEW Mystery) When a simple dispute with a neighbor turns into a murder investigation, defense lawyer Andy Carpenter suddenly has his hands full and may be facing a dangerous killer. Puppies and Christmas and murder! What more could you want? (Well, not the murder part, please!)
Keep reading (it might be the only thing keeping me sane some days!) and Happy Holiday!