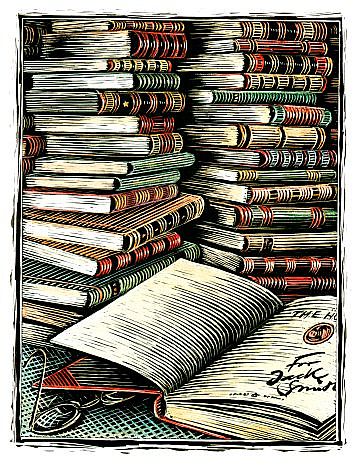 Hello Fellow Readers!
How did your reading about reading go this month? I have just one word for how mine went – fail! Argh! I had every intention of reading a book this month, in fact I had three titles as possibilities. I also thought I would have lots of down time this month but in fact I did not. Everything came together (in a bad way) to keep me from getting much reading done.
Has this ever happened to you, where you go through a period of not having time to read, or nothing catches your attention? While I don't think I'm in a full-blown reading slump (I've already read a book for next month!), I have struggled in the past with reading inertia. If this dread syndrome ever happens to you, here are some ideas to  get yourself back on the reading train.
How to Break Out of a Reading Slump from Bookish
19 Ways to Beat a Reading Slump from Book Cave
Bookish Things to Do While in a Reading Slump from Book Riot
And for a bit of humor: 10 Stages of a Reading Slump from Odyssey
Now it's your turn – what did you read for April? Have you ever been in a reading slump and if so, how did you get yourself out of it?