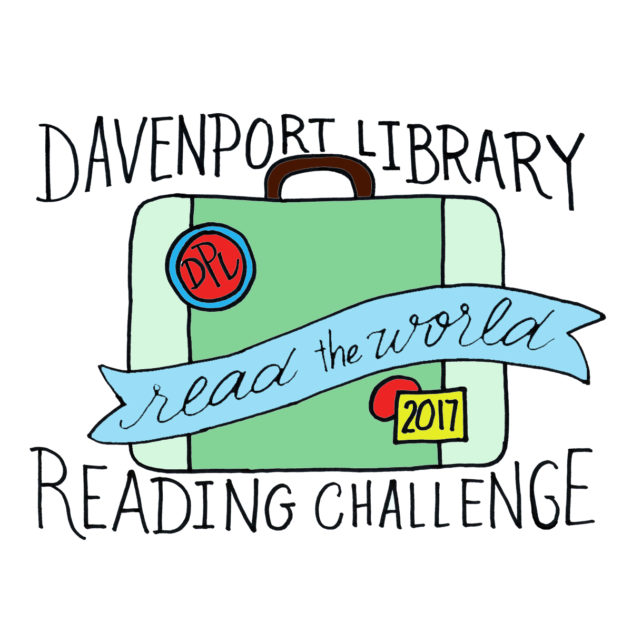 Hello Online Reading Challenge Members!
Yee haw! We're off to the Wild West this month! Well, we're off to Texas and the American Southwest, a part of the United States with a colorful history that continues to be a favorite of writers and film makers alike. There will be no shortage of excellence this month.
I have to admit, when I first drew up this year's list of subjects for the Online Reading Challenge I included the American Southwest with Texas because I didn't think there would be enough books just on Texas. Wrong! I discovered lots of great titles, many of which are among my personal favorites. Here are some of them:
Lonesome Dove by Larry McMurtry. Don't let the various awards (including the Pulitzer Prize) for the this book scare you off as "too literary". It is indeed a masterpiece of writing and a joy to read, but more importantly, it's a masterpiece of storytelling. It is the story of one last epic cattle drive across open country, fiercely real, set against an unforgiving landscape and filled with tragedy and triumph,  You will never forget the characters or their stories. An excellent mini-series, starring Robert Duval and Tommy Lee Jones, is also highly recommended.
News of the World by Paulette Jiles reminded me quite a bit of Lonesome Dove although it's a very different story. What they have in common is uncommon characters, epic adventure and tragedy and triumph. I blogged about it in more detail last year. Highly recommended.
If you have not read Tony Hillerman's books then do yourself a favor and start! Set in the Navajo Territory, these books follow Lt Leaphorn and Officer Chee of the Navajo Tribal Police as they work to solve crimes in this beautiful but remote and isolated part of the country. While these are on the surface crime-solving mysteries, there is a lot going on beneath the surface including the push and pull of old vs new – Leaphorn is older but does not believe in the Navajo myths; Chee is a young man studying to become a Navajo shaman – and the frequent misunderstandings between cultures. Hillerman was a master writer, spare and evocative with great respect for the Navajo Nation. Amazing books. The Blessing Way was the first book; Skinwalkers is the first with Leaphorn and Chee working together; The Thief of Time is probably my favorite (although I love them all).
Finally, there are many tv shows and movies set in Texas and the Southwest. My favorite is Friday Night Lights and I will argue that it is one of the best television shows ever. Starring Kyle Chandler and Connie Britton, this series features great writing, excellent characters and epic stories all beautifully filmed and with a pitch perfect final episode. Set against the backdrop of football crazy Texas, it's actually about family and friendship, finding your own way and growing up. I wrote (enthusiastically) about the show here and here.
My plan for August is to go to the classics and read Willa Cather's Death Comes for the Archbishop I'll you know how it goes.
Now, what about you? What are you reading this month?