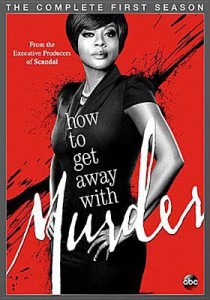 How to Get Away with Murder  is a legal thriller starring Viola Davis as a criminal defense attorney and law professor. She chooses five students to intern with her at her lawn firm. This season is shown alternating between past and present as two murders involving the professor and interns are explored. Viola Davis has won both the SAG award and Critic's choice award for best performance in a TV drama series. Season 2 airs on Thursday September 24 on ABC.
The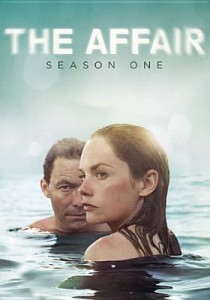 Affair is a psychological drama set in a resort town in Long Island. Ruth Wilson plays a young waitress who begins an extramarital affair after the death of her child. Dominic West plays opposite Ruth. He is school teacher from New York working to write his second novel. While he is happily married with children, he resents his dependence on his father-in-law. The story is told as memories from both of their perspectives. The Affair won Golden Globes for Best TV Drama and Best Leading Actress in a Drama Series in 2015. Season 2 premieres October 4th on Showtime.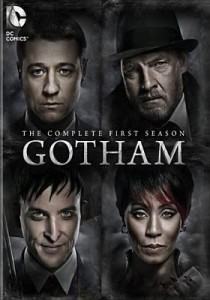 Gotham is a crime drama set in the fictional city of the widely known character Batman. Ben McKenzie is the lead actor starring as a young James Gordon. The show begins with the murder of Bruce Wayne's parents. Gordon is put on the case to investigate and meets the young Bruce Wayne. Gotham is a prequel of events we already know are coming. We get an inside look on the child that will someday become Batman. We also learn about the origins of well known Batman villains like Penguin and Riddler. Gotham won People's Choice Award for Most Exciting Series. The second season starts September 21 on Fox.