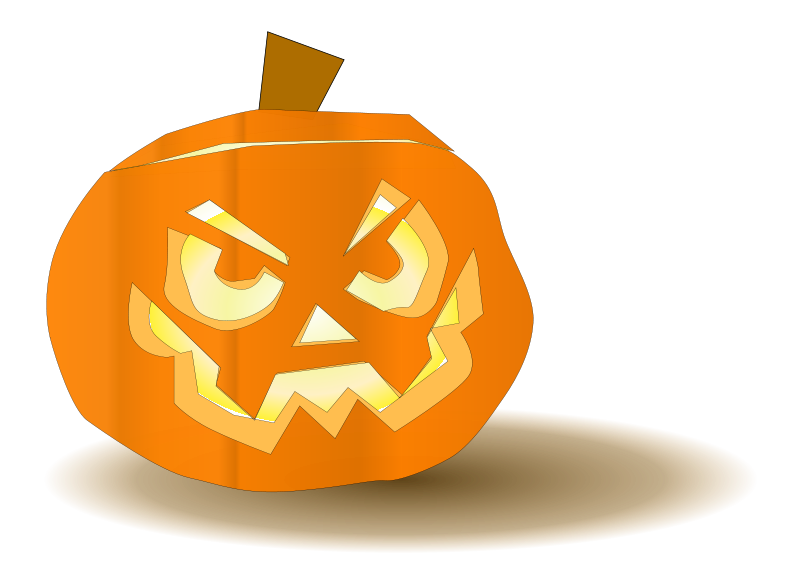 Even if you've outgrown trick-or-treating, you can still get into the spirit of the season with some great, ghostly reads.
More Than You Know by Beth Gutcheon. Looking back on the events of the summer she was 17, elderly Hannah Grey recalls her memories of love and loss, and of the ghost who haunted her and the boy she loved. Set on the Maine coast, this evocative novel is a "humdinger of a ghost tale".
Eva Moves the Furniture by Margot Livesey. Motherless Eva has been lovingly raised by her father and sister, but she is still often lovely. When she's visited by invisible companions, she takes comfort in their presence. However, keeping them secret cuts her off from others. Who these companions are and their roles in Eva's life form the center of this intriguing story.
Sleeping with Schubert by Bonnie Marson. Brooklyn lawyer Liza Durbin is possessed by the spirit of composer Franz Schubert – and her life will never be ordinary again. Follow along as Liza takes a leave of absence from her law firm to prepare for her Carnegie Hall debut, struggles with a media frenzy and her quirky family for a fun and entertaining read.
Second Glance by Jodi Picoult. Ghost hunter Ross Wakeman wants nothing more than to be reunited with his dead fiancee, but nothing he does can bring her back. Sent to a small Vermont town to investigate possible paranormal phenomena leads him to an ancient murder and possible redemption. The intricate and suspenseful ghost story will keep you enthralled to its powerful conclusion.
A Gracious Plenty by Sheri Reynolds. Disfiguring scars from a childhood accident has made Finch Nobles an outcast in her tiny Southern town. After her parents die, Finch takes over her father's job as a gravedigger, where she befriends not the living but those who haunt the graveyard and control the seasons. This lyrical novel is sure to charm.