So, the joke goes like this:
Be sure to keep your doors locked this time of year. Not because of a crime wave, but to keep the neighbors from sneaking bags of zucchini and tomatoes into your car/back porch!
It w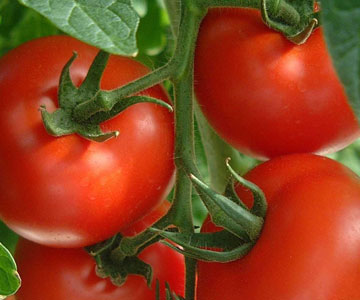 asn't that long ago that we were in the depths of icy winter and many of us had forgotten what a real, homegrown tomato tasted like (just that it wasn't that pale red styrofoam substitute that you found at the grocery store) and now, just a few months later we're drowning in tomatoes and overwhelmed by zucchini.
The library, of course, is here in your time of need. Here are some titles to help you cope with the Great Tomato Overload (you know, just in case the neighbors are on to you and are keeping their doors locked…)
Vegetable Dishes I Can't Live Without by Mollie Katzen
Tomatoes and Mozzerella by Hallie Harron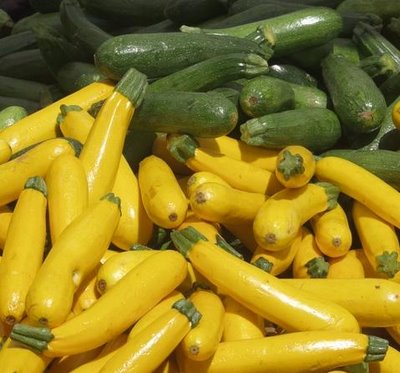 The Tomato Festival Cookbook by Lawrence Davis-Hollander
Perfect Vegetables by Carl Tremblay
The Joy of Pickling by Linda Ziedrich
Preserving for All Seasons by Anne Gardon
The Classic Zucchini Cookbook by Nancy Ralston