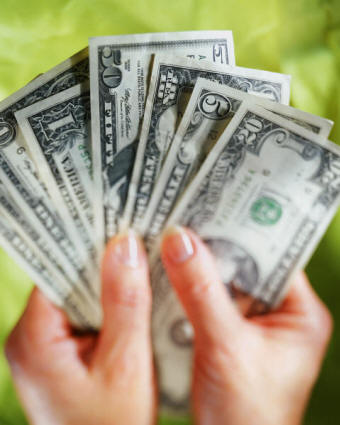 Five Ways for the Traveler to Save Money
1. Buy magazines (10 cents) and paperbacks (10-25 cents) at the library sales. You can read them on the plane, in the airport, at the hotel. (This has the added advantage of reducing your travel imprint as you go  – tear out the pages and discard them as you go). It's really cool if you buy travel magazines about your destination!
2. Reserve a copy of the most recent Fodor's/Lonely Planet/Frommer's guide and make notes about sites you want to see. You will be more focused and proactive (instead of waking up each morning and deciding what in the heck you want to do today).
3. Go to the travel and tourism website  for your destination to find  free museums, parks, festivals,  author visits to bookstores,  and, of course, libraries.
4. Staycations/Be-a-Tourist-in-Your-Own-Backyard/Whatever You Want to Call It (Sit  in your  backyard, sipping your favorite beverage and read the latest John Grisham or Dan Brown. In the evening, invite your best buddy over for  the latest James Bond or Judd Apatow dvd that you've gotten from the Davenport Public Library).
5. Save bucket loads of cash on audiobooks by checking out books-on-cd, playways or downloading our ebooks the next time you head out on the highway.