Posts Tagged 'Nick and Norah's Infinite Playlist'
February 18, 2012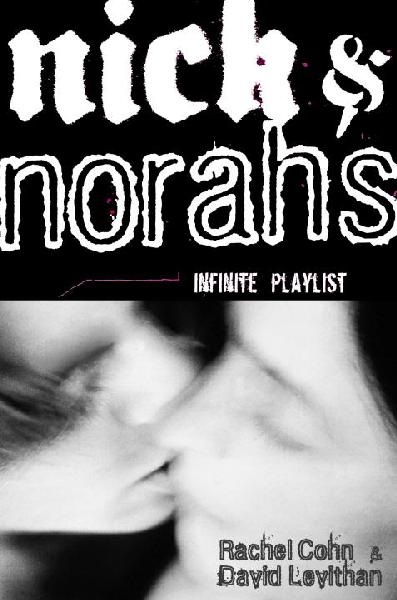 The parents of an 8th grade girl in Massachusetts recently challenged the ever-popular YA book titled Nick & Norah's Infinite Playlist written by Rachel Cohn and David Levithan, which we first blogged about long ago.  The book came out well over 5 years ago and was made into an even more popular movie starring Michael Cera and Kat Dennings.  This being the first time we've ever heard of the book being challenged it came as a bit of a surprise.  Honestly, though, when any news concerning a book challenge or banning surfaces it tends to raise a few questions.
In this case, are the parents really requesting that it be pulled from the shelves of a school library?  Are they really thinking about moving their daughter to another school just because of the book?  Do they even know what the book is about?  Have they read it?  Do they really want to restrict the access of whichever books they deem inappropriate to other students who may or may not have any interest in reading them?  Have they ever heard of intellectual freedom?  Have you? 
Well, check out the American Library Association's Office for Intellectual Freedom page where you'll quickly see that their whole goal is to "educate librarians and the general public about the nature and importance of intellectual freedom in libraries."  You have the right to read what you want, or not read it if you so choose.
The good news is that now some of us may have an extra way in which we can enjoy all that is Nick & Norah.  You can bet we'll be reading and promoting it like crazy when Banned Books Week rolls around this Fall.  Can't wait!  What's Banned Books Week you ask…check the details here.  In the meantime, celebrate your freedoms and keep reading.