Posts Tagged 'For the Win'
May 11, 2010
So where can you find all that YAuthor information? RIGHT HERE because it's YAuthor Stalking Tuesday! Learn about your favorite authors, have a chat with them and then share your YAuthor adventures. This week is Cory Doctorow!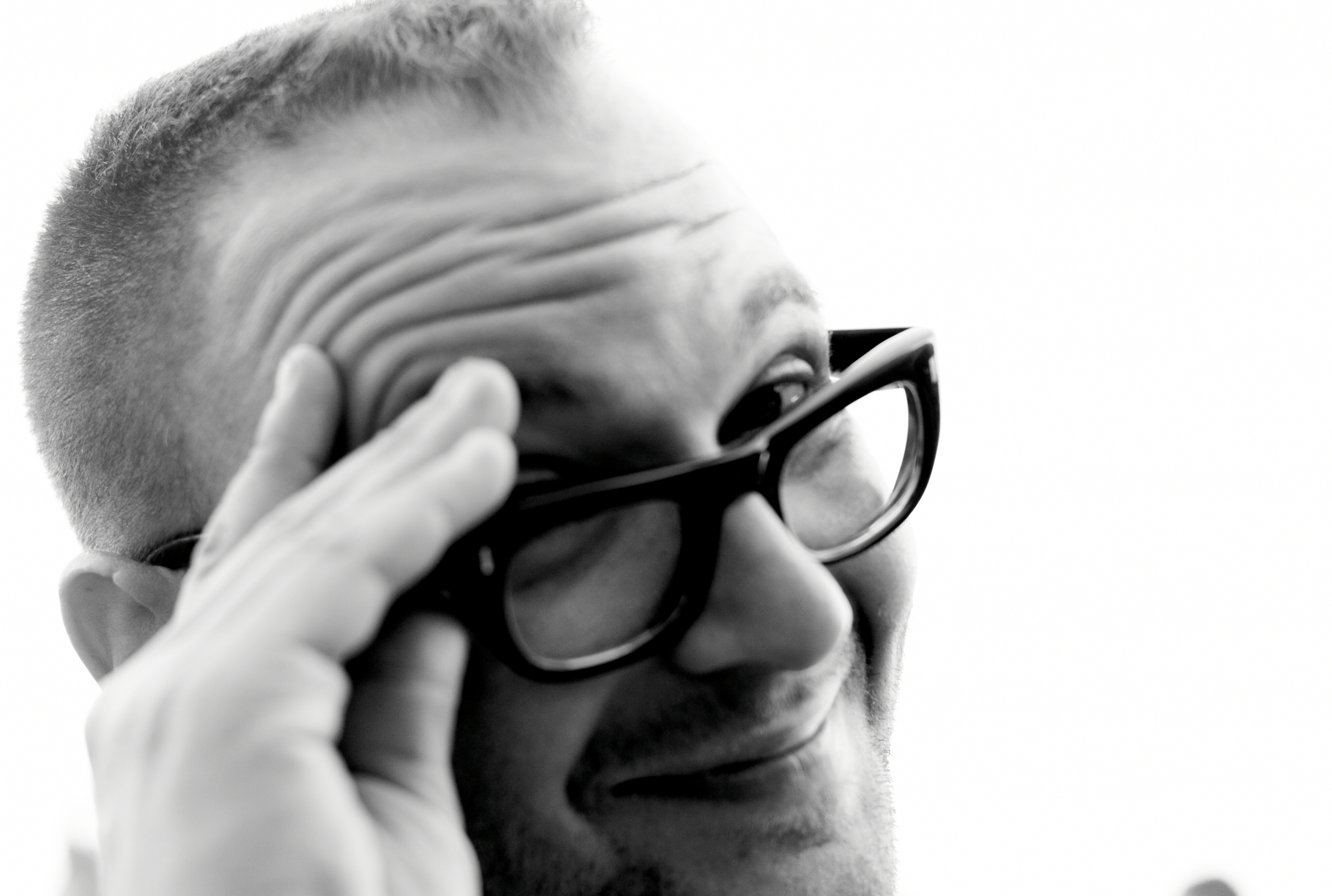 Author: Cory Doctorow
Books: Eastern Standard Tribe, Overclocked, Little Brother, Content, Makers, and his newest: For the Win
Email: doctorow@craphound.com
Website: http://craphound.com/
Blog: http://www.boingboing.net/
Podcast: http://craphound.com/?cat=6
Twitter: http://twitter.com/doctorow
BoingBoing's Youtube: http://www.youtube.com/user/boingboingvideo
This is CORY DOCTOROW, so you know what that means: FREE DOWNLOADS–Here is the link a free download of his newest book, FOR THE WIN: http://craphound.com/ftw/download/
Wanna meet Cory Doctorow while wearing your Steampunk gear and on your way to a grand ol' Monkey LARP? Good. Cuz he is the GUEST OF HONOR at this year's ICON 35! ICON 35 will take place at the Cedar Rapids Marriott from November 5-7, 2010 and is full of awesomeness! And if you have any questions about the Con, you can probably stop by a DAGOBAH meeting–their own Susan Leabhart is the FAN GUEST OF HONOR!
Have you met Cory Doctorow? Do you have a YAuthor Adventure to share? Email Amber and we might post it on a YAuthor Stalking Tuesday!
March 29, 2010
Wanna get a free, advanced copy of Cory Doctorow's newest YA novel, For the Win?! yup yup, just follow the directions below (or click here for original announcement on BoingBoing):
If you're under 19 and want a free early look at the book for review on your blog/paper/whatever, send a note with your address to torpublicity@tor.com with "FTW" for the subject-line. Also include the name of your blog or school paper. For fun, also share a game you enjoyed recently and why.
Don't have your own blog or school paper to review it in? You can always send your review here and we'll post it on the DPL Teens site!