Posts Tagged 'Felicia Day'
January 2, 2010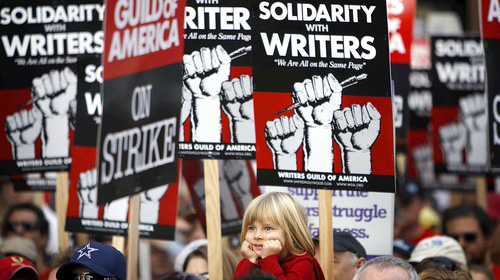 Do you remember way back yonder when there was the writers' strike and every single TV was on hold because of it? Well, one wonderful thing was born out of that mess. And that was Joss Whedon's Dr. Horrible's Sing-Along Blog. Featuring the talents of Neil Patrick Harris, Nathan Fillion and Felecia Day this musical is sure to bring about laughs. This musical was originally a blog, just as the title said.
Those involved, got together during the strike and came up with this wonderfully entertaining show. It's shown in three parts and features Dr. Horrible, aka Billy, (Neil Patrick Harris) a super-villian who is trying to become accepted into the Evil League of Evil, and also talk to the girl he is crushing on, Penny (Felicia Day). But, his arch-nemesis and superhero, Captain Hammer, (Nathan Fillion) is standing in the way of both his goals.
This is a very clever musical and as the title alludes to, features songs throughout the movie.  It's a short movie of about 45 minutes and is a great ride of laughs.
The musical, which you can check out at the Library in the young adult section, has amazing features such as Commentary! The Musical. It's a 42 minute musical featuring the cast and creators. I was a bit surprised when I watched it thinking it was just another commentary, but it has almost nothing to do with the movie. And, like the movie, it is a complete riot.
Dr. Horrible's Sing-Along Blog is a simple and quick movie that you and your friends can watch together. (My sister and I have numerous jokes because of it now). So come on over to the library and check out Dr. Horrible's Sing-Along Blog!
-Bethany