Posts Tagged 'DAGOBAH'
May 11, 2010
So where can you find all that YAuthor information? RIGHT HERE because it's YAuthor Stalking Tuesday! Learn about your favorite authors, have a chat with them and then share your YAuthor adventures. This week is Cory Doctorow!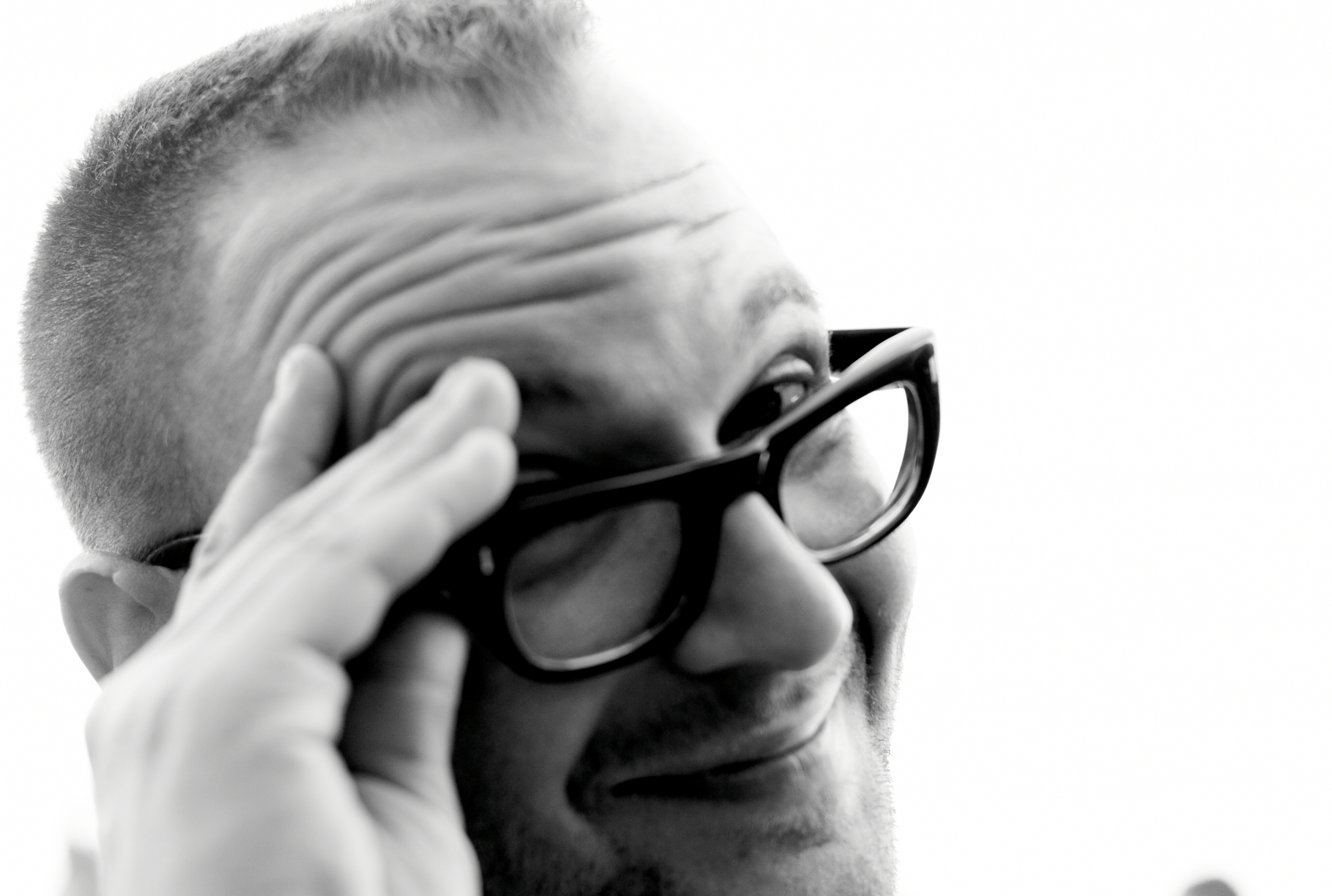 Author: Cory Doctorow
Books: Eastern Standard Tribe, Overclocked, Little Brother, Content, Makers, and his newest: For the Win
Email: doctorow@craphound.com
Website: http://craphound.com/
Blog: http://www.boingboing.net/
Podcast: http://craphound.com/?cat=6
Twitter: http://twitter.com/doctorow
BoingBoing's Youtube: http://www.youtube.com/user/boingboingvideo
This is CORY DOCTOROW, so you know what that means: FREE DOWNLOADS–Here is the link a free download of his newest book, FOR THE WIN: http://craphound.com/ftw/download/
Wanna meet Cory Doctorow while wearing your Steampunk gear and on your way to a grand ol' Monkey LARP? Good. Cuz he is the GUEST OF HONOR at this year's ICON 35! ICON 35 will take place at the Cedar Rapids Marriott from November 5-7, 2010 and is full of awesomeness! And if you have any questions about the Con, you can probably stop by a DAGOBAH meeting–their own Susan Leabhart is the FAN GUEST OF HONOR!
Have you met Cory Doctorow? Do you have a YAuthor Adventure to share? Email Amber and we might post it on a YAuthor Stalking Tuesday!