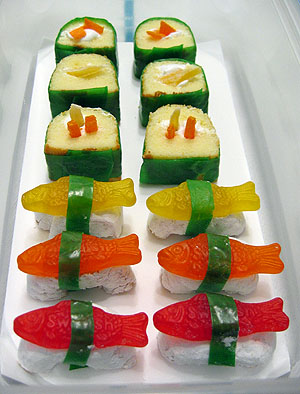 Anime Club is tomorrow night at Fairmount from 5:30-7:30.  Join us as we preview the 3rd installment of the xxxHolic Anime. 
We're also going to make and enjoy candy sushi.  And if you've never had candy sushi before you are in for a super tasty treat! 
No registration is required for this free teen program.  Hope to see you there.
Tags: Anime Club, candy sushi