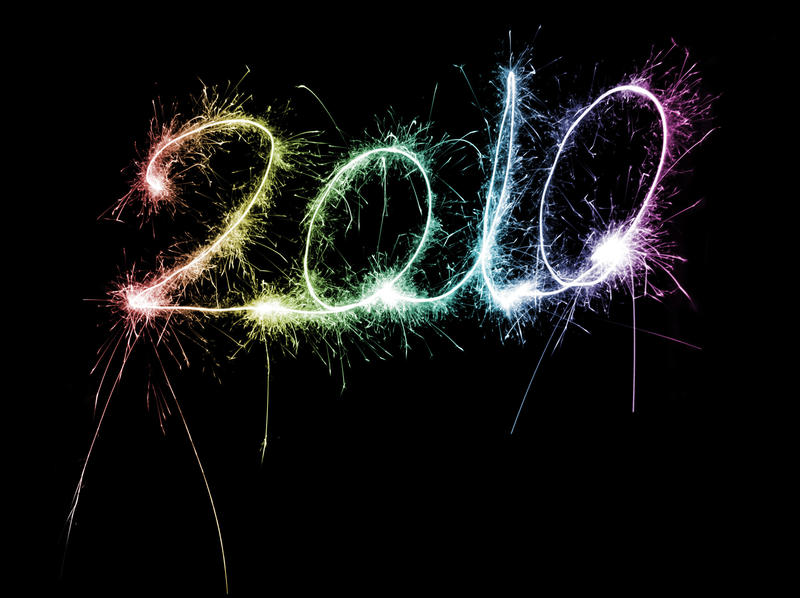 HaPpY nEw YeAr!
We have a lot to look forward to this year.  First and foremost, the opening of our Eastern Ave. Branch is slated for summer of 2010.  We're all looking forward to that excitement!
We'll also be hosting the 3rd Annual Teen YouTube Video Contest & IMAX Screening in March.  Not to mention battling it out for the 5th year in a row at the Teen Battle of the Bands this summer.  We're also looking forward to the 3rd Annual Teen Anime Fest & Manga Art Contest at the Figge in the fall.  Up first for 2010, though, is the Teen Reading Challenge which begins Jan. 10th. 
Reading Challenge details will be unveiled soon! And remember to stay tuned to the blog for all the latest DPL Teen news! 
Cheers to a most wonderful 2010!
-Christie