Summer is upon us and, with it, the Davenport Public Library's Summer Reading Program, this year titled "Build a Better World." Here at the Richardson-Sloane Special Collections Center we have many resources that fit well with this theme, including the records of Davenport-based and other local architects, developers, planners, construction companies, and building materials suppliers. Through the months of June and July, as you work to "build up" your reading log, take some time every week to check in with us for a new profile of one of these collections.
This week we are featuring the Hunzinger Construction Company, founded by four brothers from a local Iowa farming family. According to the company's website, "…[t]hey began modestly by building one-room schoolhouses and homes using mule teams to do everything from hauling materials to digging basements." John H. Hunzinger headed up the Davenport branch of the operation (there was one in Iowa City as well) from the offices in the Security Building on 3rd Street. In 1928, Frank and Fred Hunzinger left Iowa for Wisconsin and began the Hunzinger Construction Company that is still in business today outside of Milwaukee.
Here are some of Hunzinger's projects in Davenport: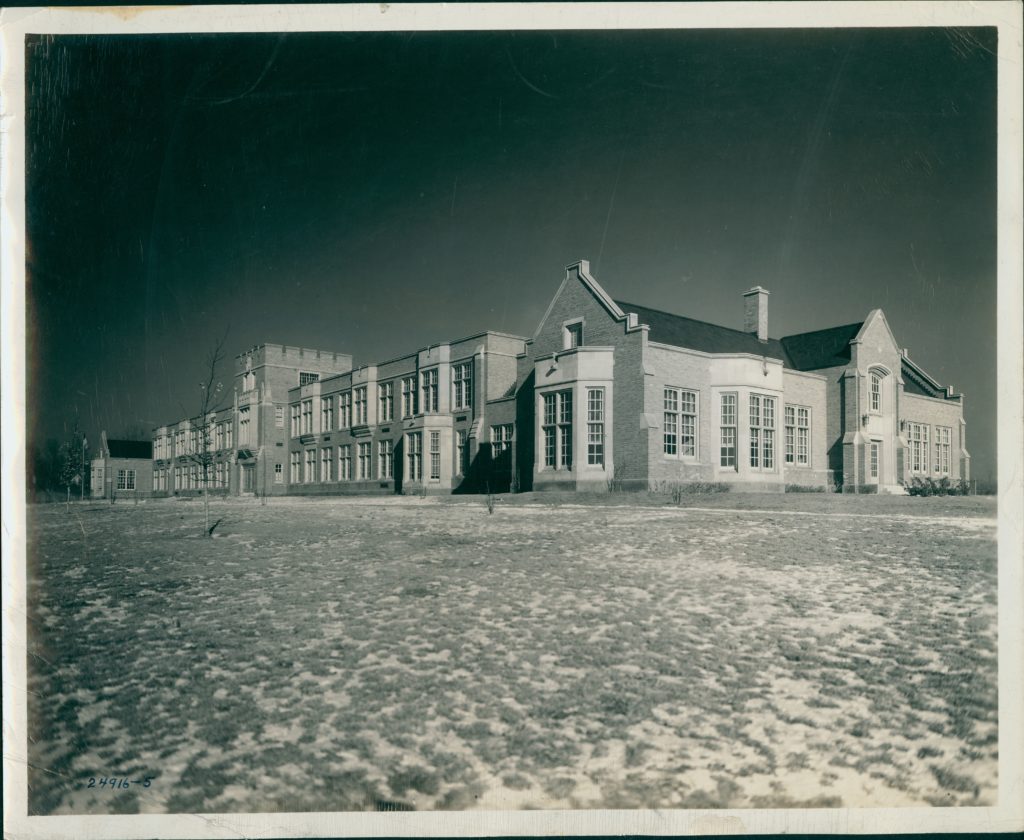 A rare "under-construction" photograph of…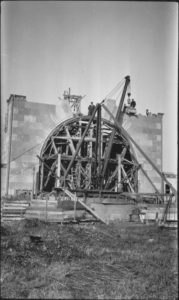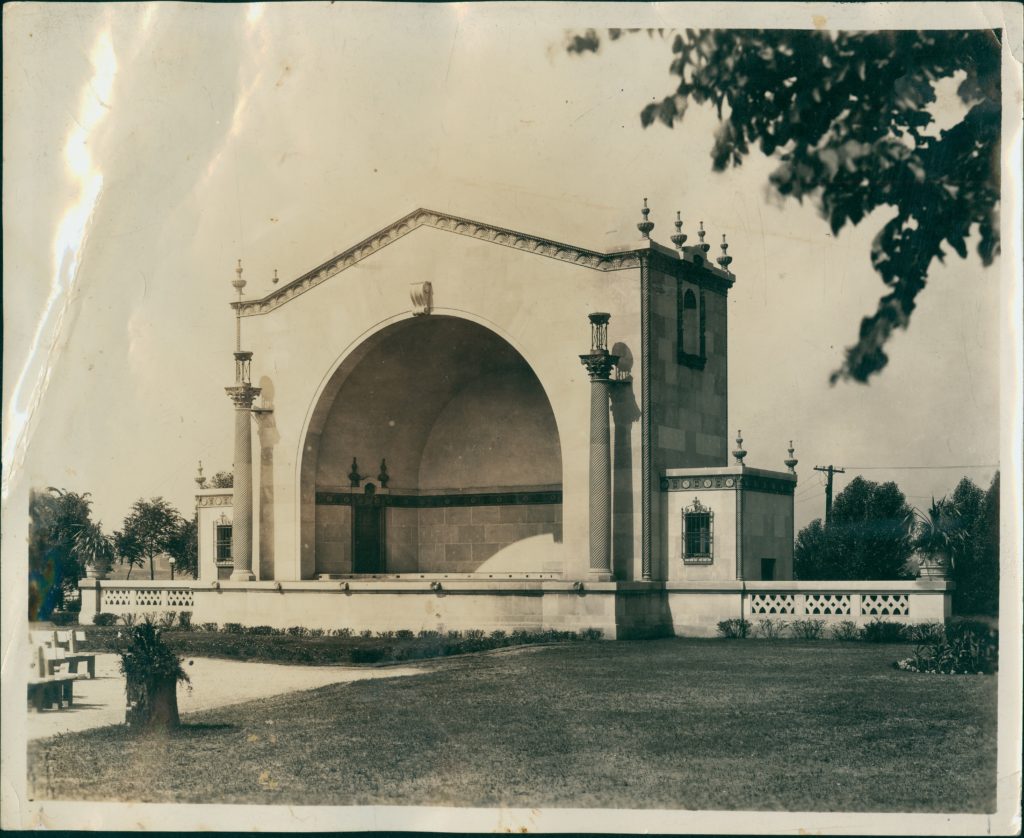 The W.D. Petersen Memorial Music Pavilion in LeClaire Park!
Curious to learn more? Stop by the Special Collections Center at the Main Street branch and ask for the Hunzinger and Company Photographs and Scrapbooks collection (#1992-07)!
(posted by Jessica)