Most people know famous Davenporters by name, but can you name them by their photographs?
The answers are at the end—let us know how you did in the comments!
__________________________________
A.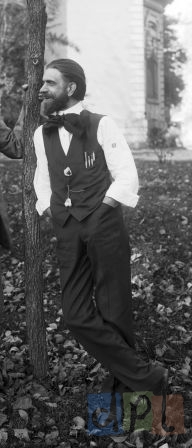 The son of the man who established the first school of chiropractic, this gentleman later brought the school into the International spotlight.
B.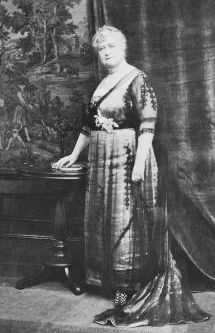 This woman was one of the highest-paid authors in America at a time when Mark Twain, a friend of hers, was still paying to have his stories published.
C.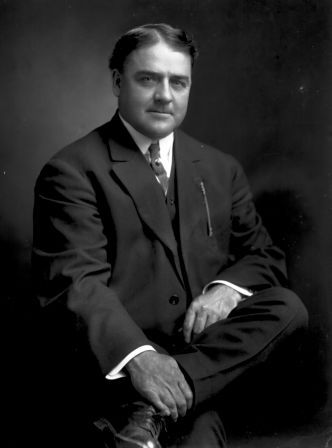 U. S. Highway No. 6 in Davenport (and Bettendorf) was named after this Iowa State Senator in 1936.
D.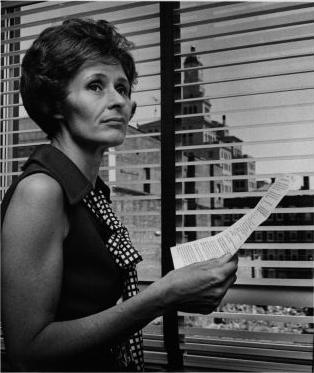 The first—and so far, only—woman mayor of Davenport, Iowa.
E.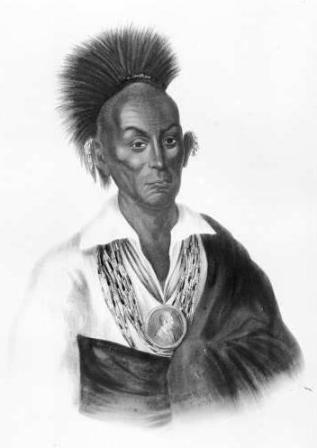 Called Makataimeshekiakiak in his own language, this leader was born in Saukenuk, the main village of the Sac people on the Illinois Rock River ,in 1767.
F.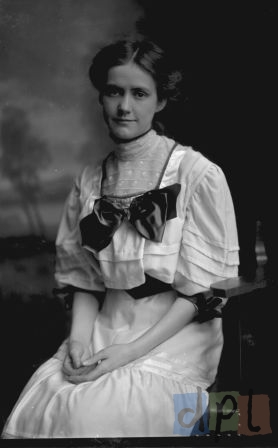 This reporter, playwright, and novelist went on—and east—to found the Provincetown Players with her husband (also from Davenport), though she never forgot her Midwestern roots.
G.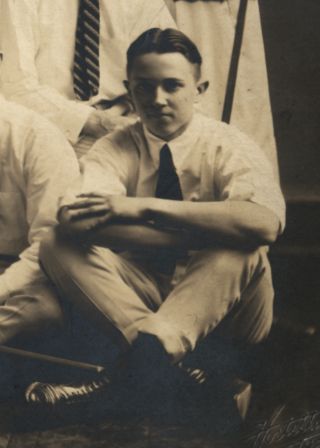 This young man could play the piano by ear at six years old.  He went on to play another instrument, but never did learn to read music.
________________________________
Answers:
ǝʞɔǝqɹǝpıǝq xıq—ƃ ؛llǝdsɐlƃ uɐsns—ɟ ؛ʞʍɐɥ ʞɔɐlq ɟıǝɥɔ—ǝ ؛ɯnɐqɥɔsɹıʞ ʎɥʇɐʞ—p ؛ʎlɹǝqɯıʞ ˙ʍ ˙p—ɔ ؛ɥɔuǝɹɟ ǝɔılɐ—q ؛ɹǝɯlɐd ˙ɾ ˙q—ɐ