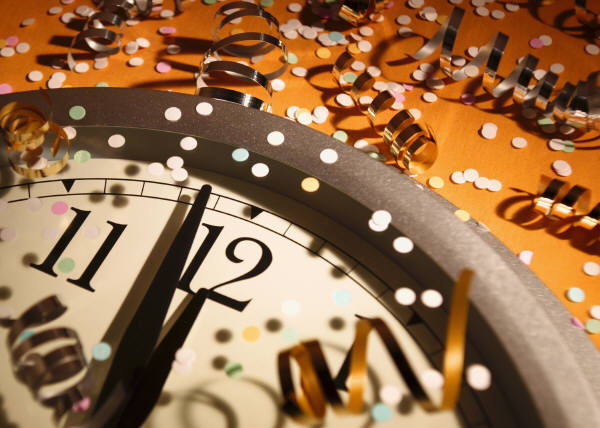 The Davenport Public Library will be closed December 30 and 31 and January 1 in observance of the Christmas holiday.
All buildings will reopen on Wednesday, January 2 for their regular business hours – Main and Fairmount Street will be open 9:30am to 5:30pm and Eastern Avenue will be open noon to 8pm.
Have a safe and festive Holiday!